We are an agency that elevates brands & businesses by telling meaningful stories.
The agency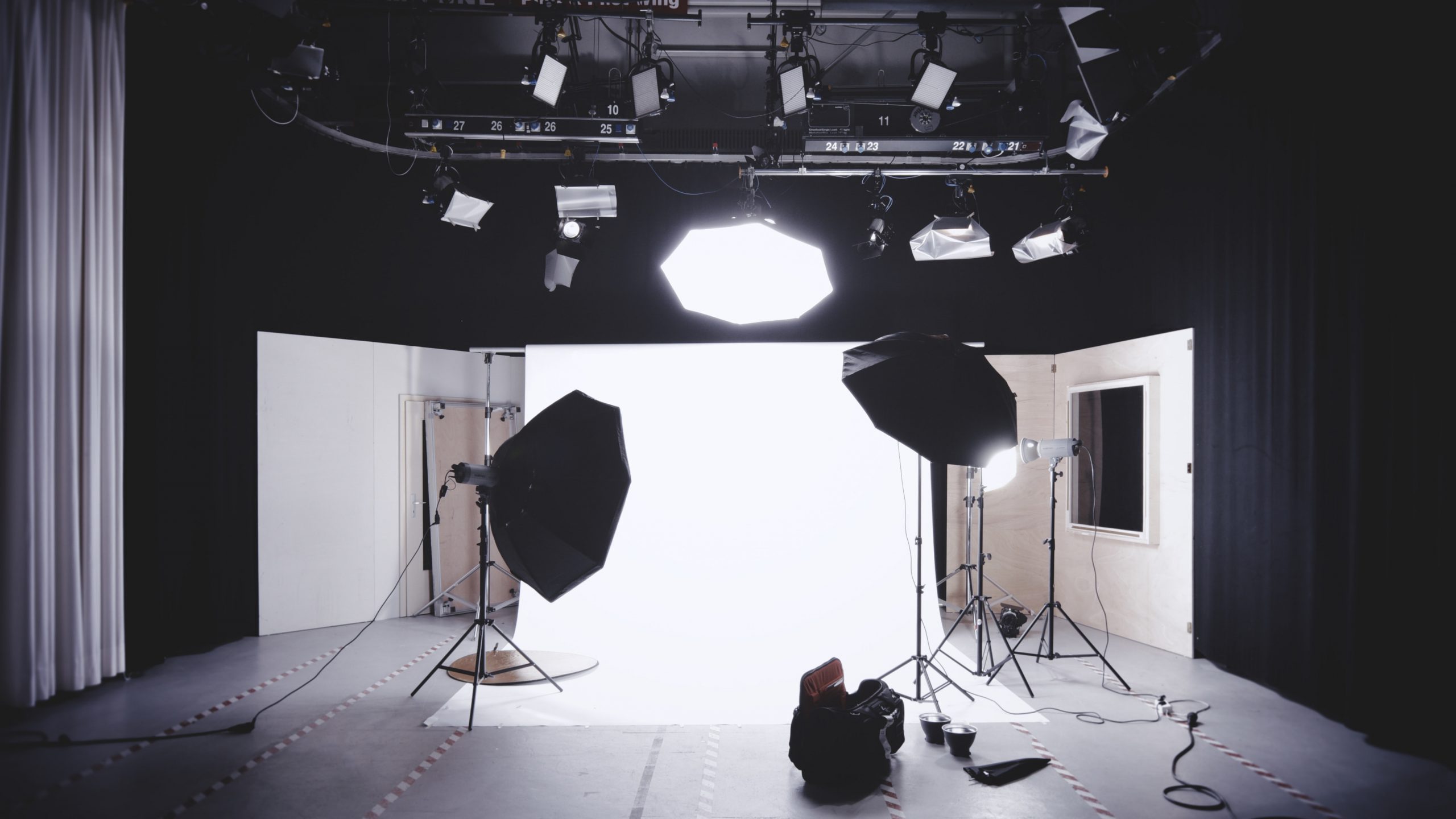 V.I.P.R Agency began with the idea of a concierge
Our agency displays the utmost dedication to our guests, the highest quality of service, and the savoir-faire to guarantee customer satisfaction. Providing press and public relations services, and event planning, the agency is based in New York City with connections in leading international cities including London, Paris, and São Paulo.
Learn more