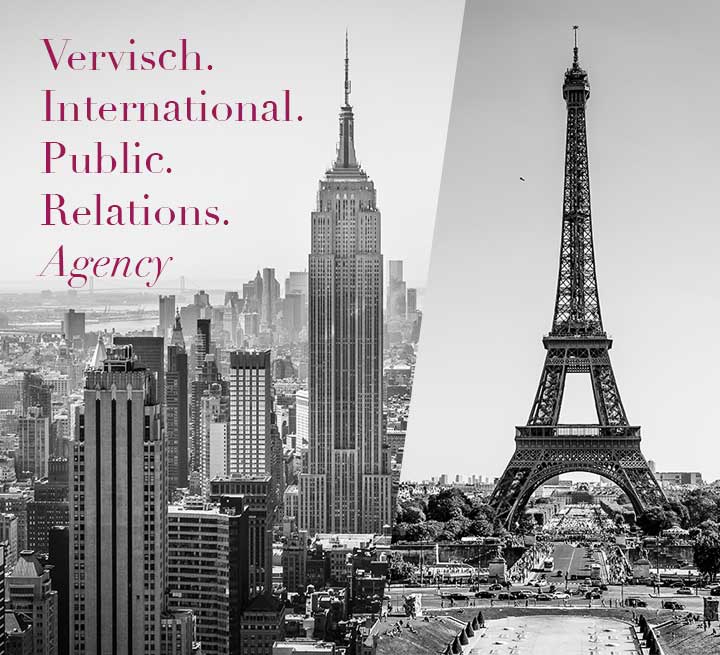 Focusing on media, brand development, and event planning, V.I.P.R. agency's work is based on the principle of elevating brands and telling meaningful stories.
V.I.P.R. Agency
The agency began with the idea of a concierge. A concierge is someone who displays the utmost dedication to their guests, the highest quality of service, and the "savoir-faire" to guarantee customer satisfaction. Providing full-service communications, public relations, and brand development, the agency is based in New York City with connections in leading international cities including London, Paris, and São Paulo.
Our specialties lie in representing luxury brands and personalities who are dedicated to excellence because we value quality, craftsmanship, and expertise above all else.
Our team offers an array of services that elevate clients to the next level
Public relations
Events
Social media
Brand development
Wedding planning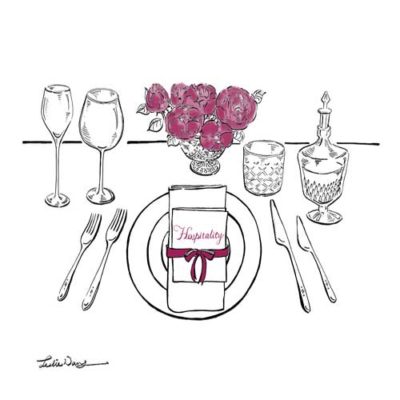 CHEFS & HOSPITALITY
Educating business and leisure travelers, foodies, media and travel influencers about destinations, hotels, chefs, and restaurants.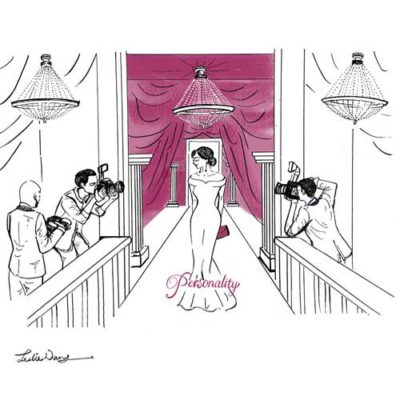 PERSONALITY
Personal publicist for media entities, from leading corporations to celebrities, artists, and TV icons.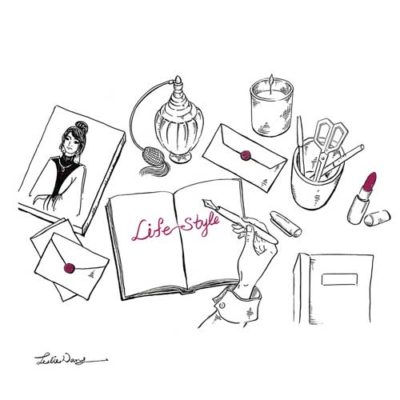 LIFESTYLE
Creating awareness and exposure for lifestyle brands in fashion, beauty, home decor, or luxury living.
ABOUT
Solenne is an international public relations specialist who has a passionate, creative, and forward-thinking approach to communications and the luxury sector. She combines traditional and cutting-edge tactics in each of her customized media campaigns.
After graduating in Paris with a Masters Degrees in both Advertising and Communications, she began her professional journey as a communication executive at the Dorchester Collection's legendary Hôtel Plaza Athénée on Avenue Montaigne in Paris. She continued to develop her expertise in luxury hospitality by moving to London and working for The Dorchester, 45 Park Lane, and Coworth Park.
In 2016, Solenne brought her expertise to New York and became the in-house PR consultant for a TV personality and one of the most successful inventors in America today. Solenne managed the launch of their first book with Simon & Schuster and oversaw different partnerships with CBS, Jennifer Lawrence's foundation, and WeWork.
During that time, she did not forget about what drew her to the luxury public relations industry. Indeed, it was the culinary world that she had originally admired for its craftsmanship and creativity. While in the US, Solenne had the opportunity to work with various clients to launch new restaurants that have earned great renown like Wine Spectator's Award of Excellence and a dinner at The James Beard Foundation. Solenne now brings her expertise to the US market though her consulting agency, V.I.P.R agency. Her clients include chefs, artists and TV personalities.